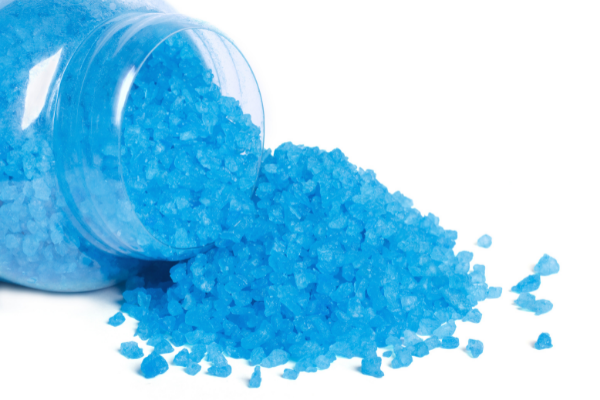 Our Aromatherapy Spa Crystals feature a soothing combination of Epsom salts, Pacific sea salts and essential oils that blend in perfect harmony to create a more relaxing and therapeutic soak in your spa. Each elegant jar contains 19oz of fragrance crystals in one of our seven soothing scents: Vanilla, Lavender, Jasmine, Eucalyptus, Pomegranate, Lime Basil Mandarin, and Cucumber Melon.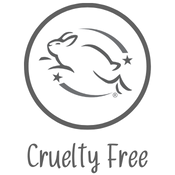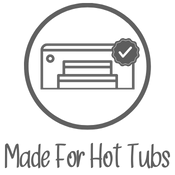 Spa Side Crystal Features
Unique blends of essential oils, Epsom salts and Pacific sea salts
Formulated for spas and hot tubs.
Enhances Relaxation – Relieves stress.
Anti-Inflammatory – Soothes aches and pains
Available in 6-packs of 19oz bottles.