The Cover Stand steps up when there is no room for a traditional cover lift
The Cover Stand safely holds a spa cover above the ground, reducing wear and tear. It is the ideal solution for round or unusually shaped spa covers and requires no hardware or assembly.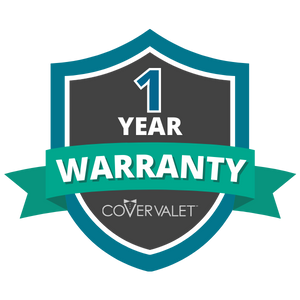 Any Cover Stand deemed be unserviceable due to defects in materials or workmanship within one year from date of purchase will be repaired or replaced, at the option of Cover Valet, without charge for materials.