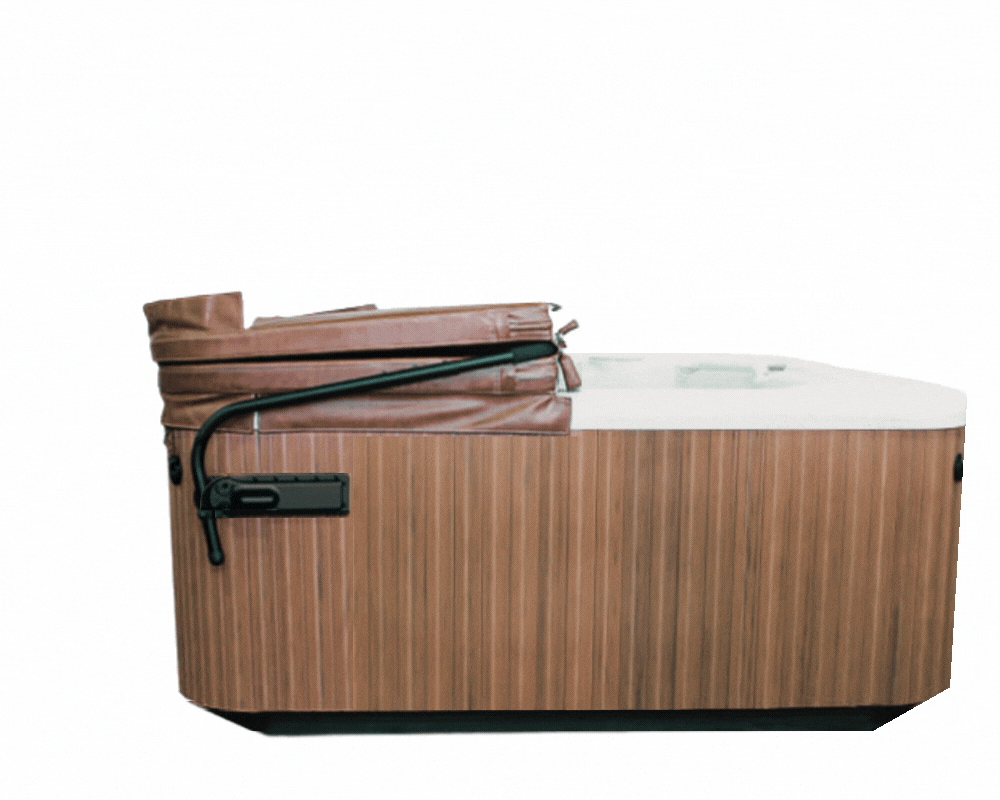 Premium Hot Tub Cover Lifter
The Cover EX does exactly what you want a cover lifter to do…work, and work well. The surprising ease with which the Cover EX helps remove your spa cover will impress, and will undoubtedly lead to more soaks in your hot tub. Reinforced aluminum construction ensures that the EX will perform in any backyard environment and requires only 12″ of operational clearance. Backed by a comprehensive 5 year warranty.
All-aluminum construction with reinforced aluminum mounting brackets.
Requires as little as 12″ of clearance.
2 available mounting positions.
Zinc-plated and powder coated finish.
Features a five-year limited manufacturer's warranty.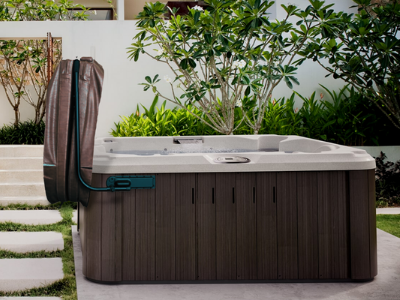 Cover Shapes:  Square / Rectangle
Mount Style: Screws Into Cabinet
Fits Cover Sizes Up To:  104" (264 cm)
Rear Clearance: 12-15" (30-38 cm)
Side Clearance: 4" (10 cm)
Shock Assisted: NO
Compatible With Inground Spas: NO
Spa Height: ALL HEIGHTS
Swim Spa Compatible: YES
Cover EX Hot Tub Cover Lifter
Quit wrestling with your spa cover and use the Cover EX for effortless one-person operation.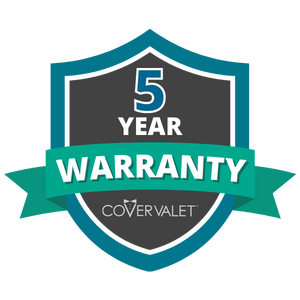 Any Cover Lifter shown to be unserviceable due to defects in materials or workmanship within five years from date of purchase will be repaired or replaced, at the option of Cover Valet, without charge for materials.