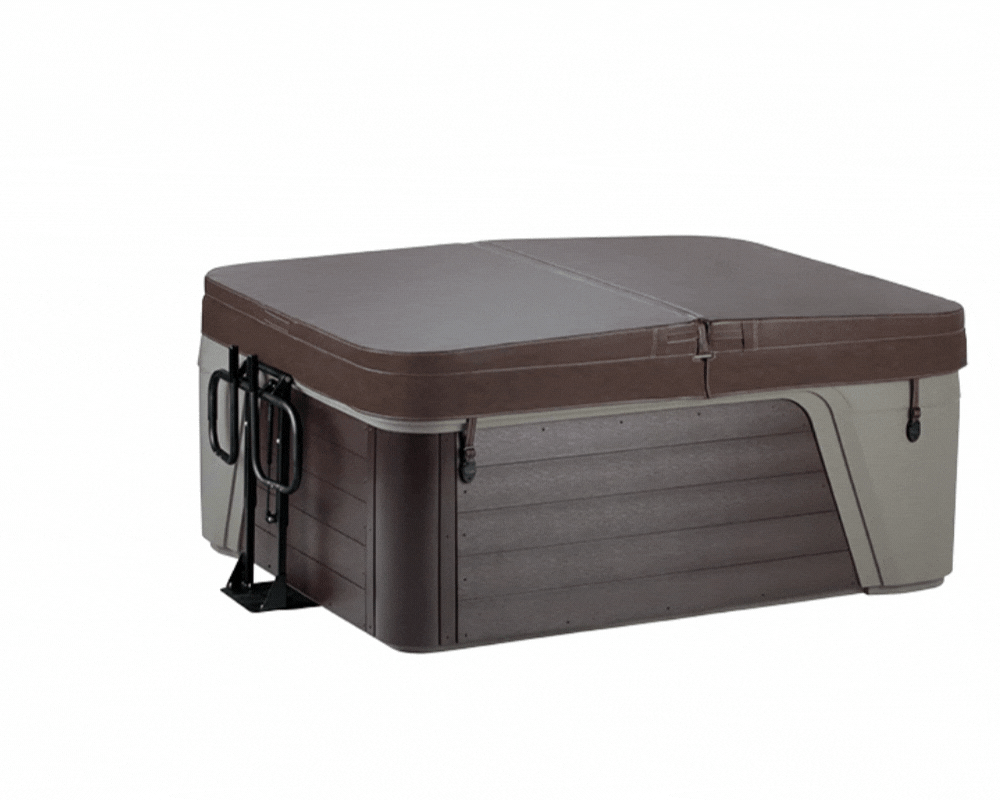 Premium Undermount Hot Tub Cover Lifter
The Cover Rx is just the prescription for virtually any above-ground spa on the market today. The unique undermount installation plate allows the Rx to be installed on whatever side of your spa you choose and requires only 18″ of clearance. Whether your spa is square, rectangular, octagonal, or round the Cover Rx will be a perfect fit and requires no drilling into your spa cabinet. Your spa cover is supported entirely by the Rx and does not place any unwanted stress on the center cover seam which translates to a longer cover life.  There has never before been a more complete spa cover lift.

Undermount design works with all spa shapes.
Easy to install – no screwing into the spa.
Gas spring assisted.
Ideal for rotomolded and smaller spas.
Features a five year limited manufacturer's warranty.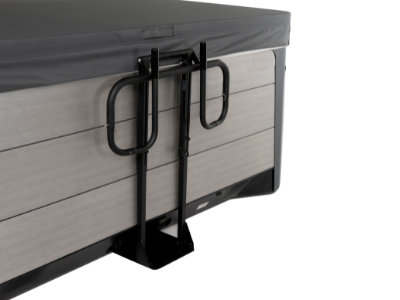 Cover Shapes:  All shapes
Mount Style: Undermount
Fits Cover Sizes Up To:  96″ (244 cm)
Rear Clearance: 18" (46 cm)
Side Clearance: None
Shock Assisted: Yes
Compatible With Inground Spas: No
Spa Height: 24-38″ (61-96 cm)
Swim Spa Compatible: No
Cover Rx Universal Hot Tub Cover Lifter
Quit wrestling with your spa cover and use the Cover Rx for effortless one-person operation. The Cover Rx can be operated by a single user from any position you CHOOSE, from the side of the spa, from the back, or even inside of the spa.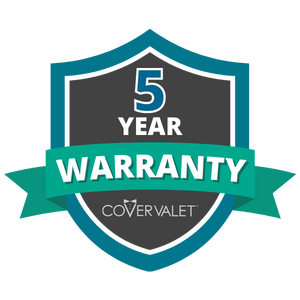 Any Cover Lifter shown to be unserviceable due to defects in materials or workmanship within five years from date of purchase will be repaired or replaced, at the option of Cover Valet, without charge for materials.